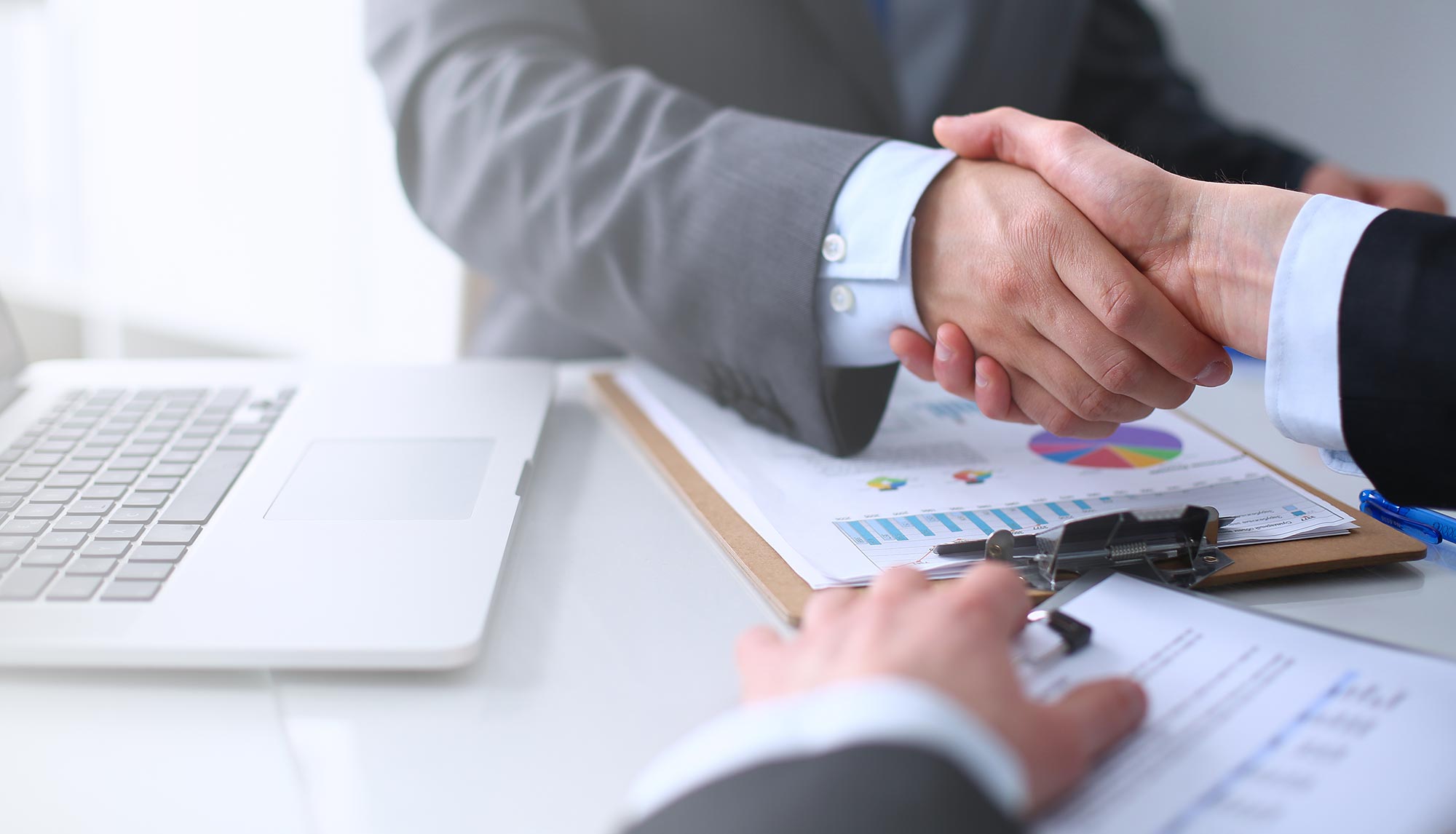 Private loans are a dynamic alternative to traditional financing. Banks are often not able to examine the viability of a borrower on a case-by-case basis, and may decline an otherwise credit-worthy candidate.
Private lenders, like Sandhurst Capital, provide tailor-made solutions to borrowers seeking capital to purchase property for business purposes. Our loan terms range from 3 to 24 months, and our ability to provide capital in a matter of weeks, or even days, ensures that you never miss out on a compelling investment opportunity.
Our loans are collateralized by hard assets, like property, so private lenders are sometimes referred to as hard money lenders. We look primarily to the collateral as the ultimate source of repayment in addition to the capacity of the borrower to repay the loan.
A borrower makes monthly, interest-only, payments. A loan through a private lender should be viewed as a short-term solution to financing, providing the borrower a bridge to their permanent resolution. As such, Sandhurst Capital will be looking for the borrower to provide a clearly defined exit strategy when applying for the loan.