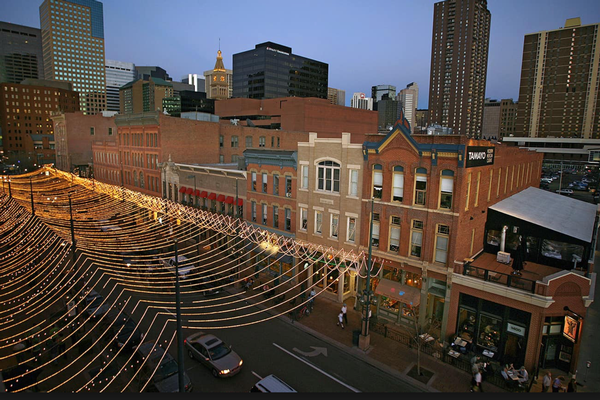 Located in the heart of Denver, Sandhurst Capital provides private loans, secured by real estate, throughout Colorado and the South West. The types of assets that can be used as collateral for our loans include residential, retail, office, industrial, mixed-use, apartments, and vacant land. Our niche is a loan amount is between $100,000 and $5,000,000.
Our interest rates and initiation fees are competitive, and our expertise will ensure a smooth process from application to closing.
Because we are a direct private lender, making real estate loans using our own funds, we are not slowed down by the bureaucracy often found when dealing with institutional lenders. To our borrowers, that means we are flexible and can act quickly. When underwriting the loan, our primary consideration is the value of the real estate, not the credit history of the borrower.
We look forward to hearing about your needs, and assisting you to acquire your next property